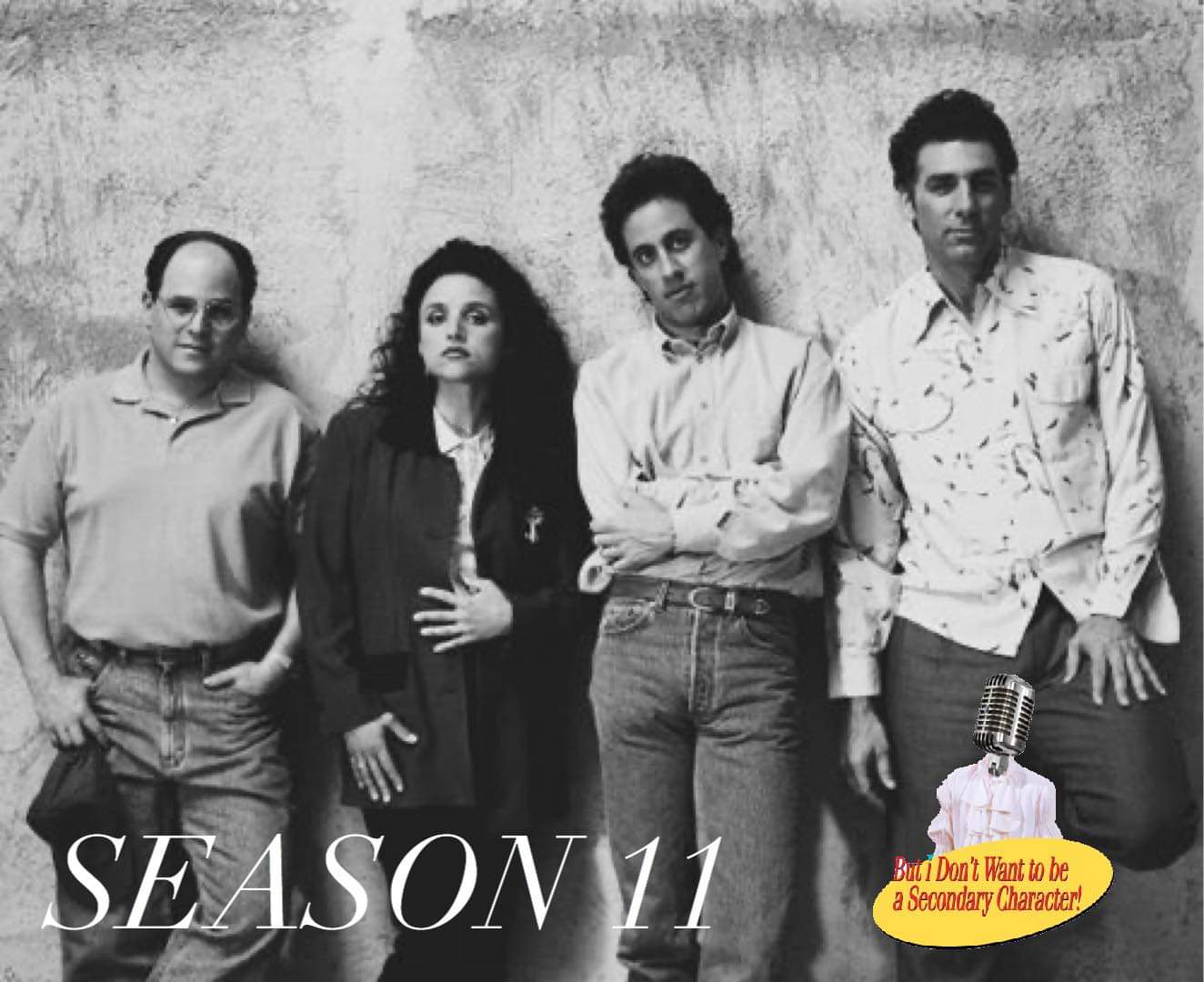 After George, Elaine and Kramer have all experienced bad luck recently, Jerry brings all of them along to Germany where he tries to repair his reputation on the continent with a European comedy tour.
----
Sign up to our Patreon page for early access to BIDWBASC, exclusive access to bonus podcast 'Curbcast', instant access to unaired episodes of 'Season 11', as well as other bonus content! Head over to patreon.com/bidwbasc to sign up.
You can also support us with a one-off donation on Paypal at paypal.me/mishmashmedia Your donations will help keep the show going.
Find us on Facebook, Instagram, Reddit, Discord, and Twitter @bidwbasc. You can email us as well at bidwbascpodcast@gmail.com
Listen, download, subscribe to and review us wherever you get your podcasts.
Search for our unofficial Seinfeld group called Seinfeldisms on Facebook.